YouTube channel ReggieUncut to teach men and women about caring for natural hair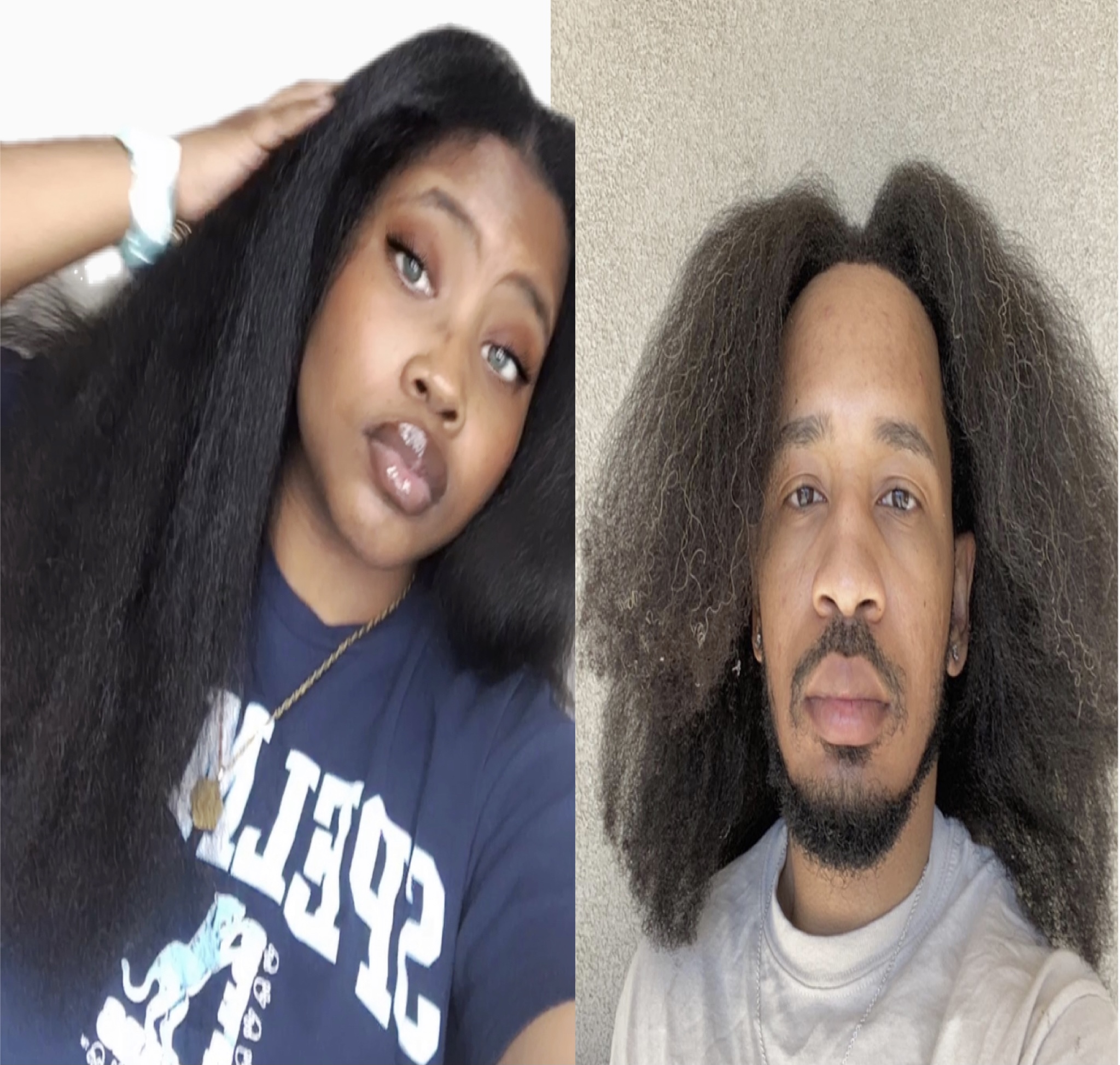 Popular YouTube channel owner Reginald Langley AKA ReggieUncut, is making smart use of his platform to help share knowledge about the best ways one can care about their hair. His wife will also be launching a natural hair care brand titled Toptierxtayaaleese.
Top Tier X TayaAleese is a brand created mainly with the vision to add value and even help people of all ages. The main focus is to ensure that they can help people care for their hair and learn how to grow, clean, and even maintain it. Taya Langley will be launching this brand in 2022, and her husband Reginald Langley is her brand ambassador.
Her husband has his YouTube channel called ReggieUncut, and he has been using his channel to create the right awareness and promotion too. Some so many people need to understand the right ways by which they can care for the hair and clean it well to maintain it. With the right tips, people will be able to gain the right knowledge.
One of the key spokesmen for the company was quoted as saying, "This is a black-owned veteran business brand and after having seen that the black community doesn't have a lot of awareness about hair cleaning and maintenance, we decided to venture into this field and have been offering the best of services. We want to put in the right research and tailor the services in the best manner."
The company came into manifestation ever since 2019 and has been invested in the right kind of research. They have a lot of future plans in mind, and they want to create the right kind of brand awareness that could trigger the biggest difference. People need to realize that they should love their natural hair as this will help them embrace their inner beauty.
The company is working hard to achieve this aim. Those who would like to know more about these details should make it a point to visit www.Toptierxtayaaleese.com.
For updated follow them [email protected]ReggieUncut, Twitter@ReggieUncut1 and Subscribe to their YouTube channel at: https://youtube.com/channel/UCGBIY1dWrcYMhK6lZchIi-w
About Top tier x taya aleese
This is a new, soon-to-be-launch black-owned brand that aims to teach people about the need to care for their hair and clean it in the right manner. The brand wants to create the right promotion channel so as to popularise what they are doing.
Media Contact
Company Name: Toptierxtayaaleese
Contact Person: Reginald Langley, Taya Langley
Email: Send Email
Phone: 334-659-1715
Country: United States
Website: www.Toptierxtayaaleese.com