An IB school Shanghai, Wellington, whose 2022 leavers achieving outstanding IB results
The results of the 2022 International Baccalaureate (IB) exams have been released, and, once again, Wellington's graduating class have given an outstanding performance with an average score of 39.1 (out of a maximum of 45), well above the global average of 31.9. This is Wellington's highest average yet!
As one of the best IB schools in Shanghai, Wellington is proud to announce that over half of its 2022 leavers achieved scores of 40 or higher. Six earned scores of 43+, and one pupil even achieved a perfect score of 45!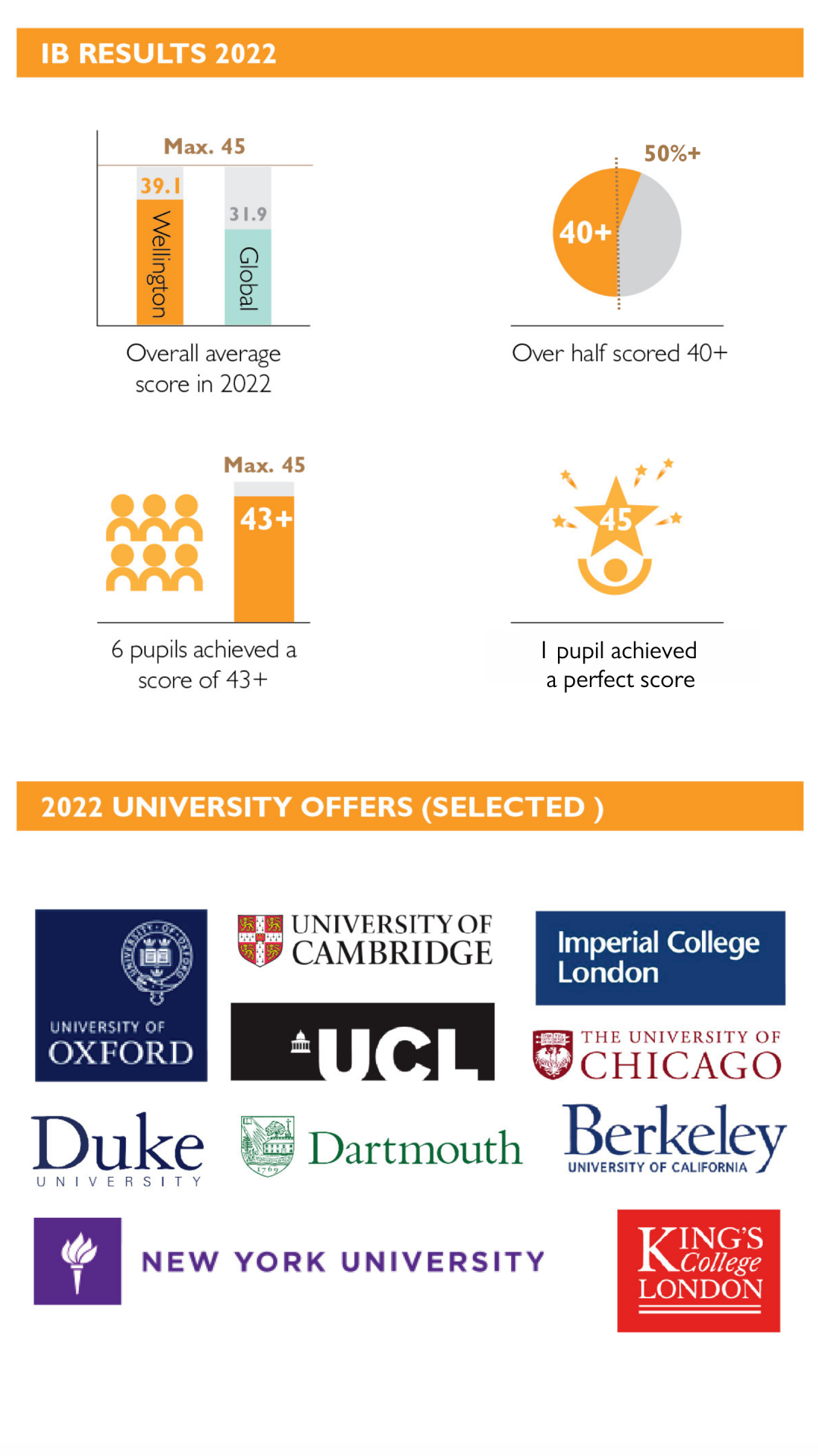 "I am delighted for our Class of 2022," said Head of Senior School Ewan McCallum. "They have met far more than their fair share of challenges this year, and nevertheless achieved excellent outcomes. I know they will all go on to do great things!"
Head of Sixth Form Martin O'Brien added: "Despite extremely difficult circumstances, our pupils have collectively achieved Wellington's best-ever result. We now have some amazing pupils going to amazing destinations, such as Cambridge, Duke, Dartmouth, UCL and more. They will be studying a broad range of subjects, such as law, biochemistry and visual and performing arts."
The IB has a reputation for being challenging, and that is because it is challenging, but this is only one small part of the programme's inherent value. The course expects a lot of pupils. The citywide distance learning mandate related to the recent pandemic resurgence has made this experience an even greater challenge and our leavers' success even more remarkable. Congratulations to Wellington's Class of 2022 on a job well done!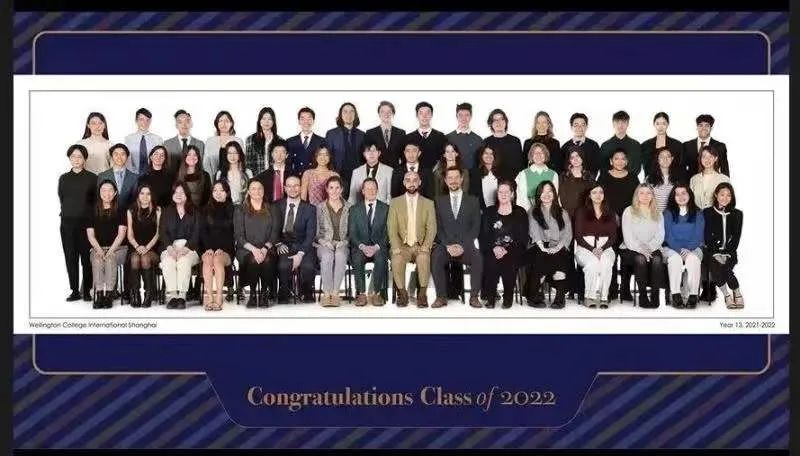 A Wellington Welcome
Wellington is taking rolling applications for the 2022-23 academic year and inviting prospective families to virtual campus tours of Wellington for 2023 entry.
Children and young adults applying for Senior School (years 9 through 13) and Academic Scholarship programmes are encouraged.
Parents who are interested in Shanghai high schools or Shanghai IB schools, please complete a registration form by scanning below QR code.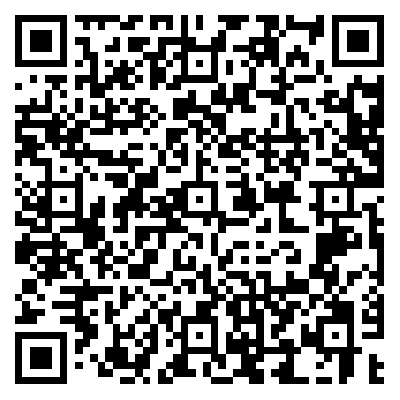 Media Contact
Company Name: Wellington College International Shanghai
Contact Person: Admission Department
Email: Send Email
Phone: +86-21 5185-3866
Address:No.1500 Yao Long Road, Pudong New District
City: Shanghai
Country: China
Website: https://shanghai.wellingtoncollege.cn/