Pee2DaE invites emerging artists and filmmakers to join him in creating visually stunning and emotionally powerful content
Pee2DaE is a renowned Oakland-based videographer and mentor.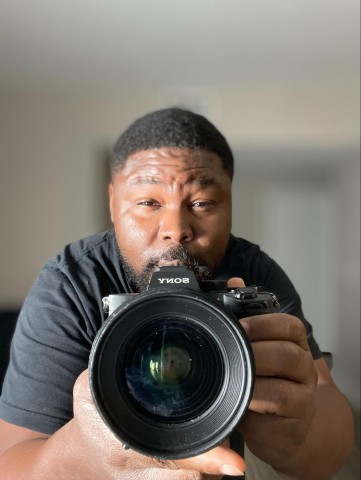 Pee2DaE, an Oakland-based videographer, is happy to welcome new artists and filmmakers wanting to advance their careers. Pee2DaE is noted for his inventive and distinct flair in making cinematic music videos, short films, and commercial ventures. He has collaborated with various artists and businesses, including Allblack, Cashkidd, and Pablo Skywalkin, and has received praise from magazines, including The Fader, Complex, and Highsnobiety.
Pee2DaE is dedicated to creating content that is visually stunning, emotionally powerful, and resonates with its viewers. Using the power of storytelling, he continues to create thought-provoking and entertaining stories. His passion for his craft is truly unwavering.
Pee2DaE is a believer in the power of collaboration and passing on his learnings to others, he is always keen to interact with other creators. Regarded as one of the industry's respectable mentors by emerging artists and filmmakers, Pee2DaE has helped hundreds of creators develop their skills and reach their goals in creating meaningful content that resonates with today's era.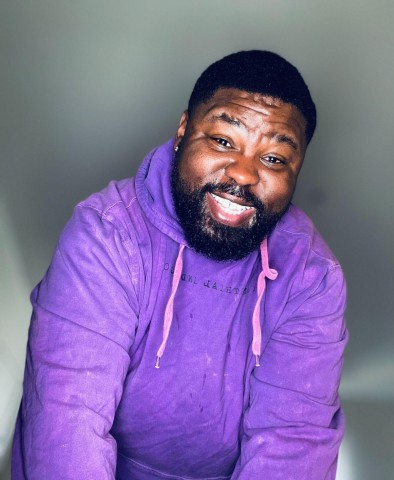 "As a passionate filmmaker, I want to create something that leaves an emotional impact on the audience; it is critical to connect with the viewers alongside the visual & technical aspects. I offer my sincere advice to emerging artists and filmmakers, who share my vision and want to connect with their audience in a deep and meaningful way", said the accomplished artist.
Pee2DaE, the real name Pierre Oliver grew up in Oakland, the city's rich culture and history have become a signature style in his filmmaking. Pee2Dae combines slow-motion shots, quick cuts, and creative transitions to create a visually unique experience. His editing techniques and use of special effects using the green screen and motion tracking truly offer dynamic and engaging content for the viewers.
Pee2DaE offers top-notch quality services at affordable prices, making it easier for budding artists to create premium quality content without breaking the bank. His services include video effects, editing, and color grading, ensuring his clients receive a perfect finished product.
All in all, Pee2DaE is an ideal choice for anyone looking to create a cinematic masterpiece that leaves an impact on its audience, whether it is a film, music video, or commercial project. Pee2DaE extends his partnership to new artists and filmmakers who share his dedication to the craft and want to enhance their expertise.
About Pee2DaE
Pee2DaE, is a highly creative and unique filmmaker based in Oakland, California, known for his visually stunning and emotionally powerful work. He has worked with a range of artists and brands, including Allblack, Cashkidd, and Pablo Skywalkin.
For more information, follow Pee2DaE on social media:
Social Media Handles:
Instagram: @Shotbypee2dae
YouTube: Pee2DaE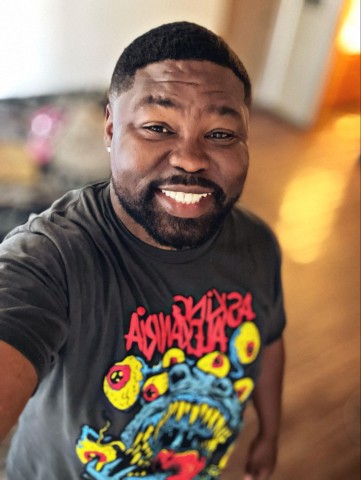 Media Contact
Company Name: Dahoodnerds LLC
Contact Person: Pierre Oliver
Email: Send Email
City: Oakland
State: California
Country: United States
Website: instagram.com/shotbypee2dae