Unique Pakistani and American Partnership Defies Barriers in Business
In a world often divided by religious tensions and conflicts, a remarkable partnership between two individuals from different faiths has emerged. Daniel Melnick, a proud Jew who regularly attends services at Chabad (an Orthodox congregation) in Dallas, Texas, and Qasim Masud a devout Muslim based in Lahore, Pakistan, have developed a tremendous partnership together after Daniel's entrepreneurial attempt to create a fitness and nutrition marketplace called The Workout Pros.

Daniel Melnick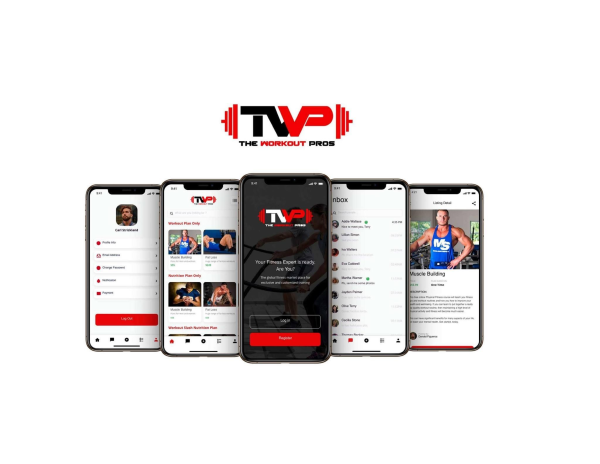 The Workout Pros App
The journey to build The Workout Pros wasn't without its hurdles. After a failed attempt with another team, Daniel eventually worked with Qasim and his team who were able to deliver the beautiful website and applications that Daniel envisioned. After The Workout Pros was no longer successful, this nascent partnership eventually led to the formation of Southlake Consulting & Technologies which is a Website and Mobile Application Agency. This partnership is a testament to the fact that people of different faiths can come together to create something impactful.
"What makes our company great is that not only are we able to provide fair pricing with an offshore team, but also our team works American Hours (until 5 pm Central Time), we all speak English fluently, and we are 100% committed to client satisfaction. Our motto is that we won't charge a client a penny if they are not satisfied!", says Daniel.

Qasim Masud
Their partnership is unique as the Project Manager, Effy Gittler is a New York City based Orthodox Jew. Over the last few weeks, Effy and Daniel were taking time off to celebrate Passover, while Qasim and his team were taking time off for Ramadan and Eid.
This flourishing business relationship shows that the ongoing conflict in Israel doesn't have to divide people of different faiths. In a world where religion is often used to fuel conflicts and create divisions, this story serves as a powerful reminder that collaboration between people of different faiths is not only possible but can also lead to great success.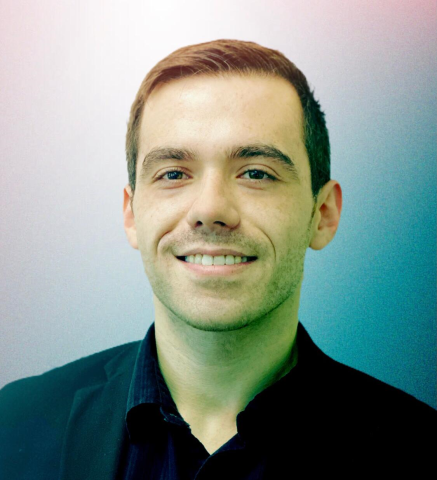 Effy Gittler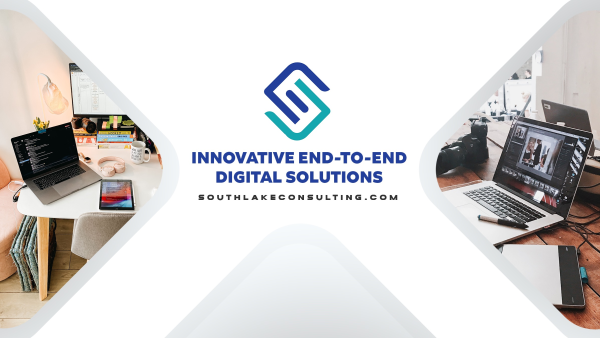 Southlake Consulting & Technologies
Southlake Consulting & Technologies is a Texas-based tech company that offers high-quality services with transparent pricing and 100% client satisfaction.
Media Contact
Company Name: Southlake Consulting & Technologies
Contact Person: Daniel Melnick
Email: Send Email
Phone: 817-874-2208
City: Dallas
State: Texas
Country: United States
Website: https://www.southlakeconsulting.com/