Galaxis' new NFT Sticker Book feature allows creators to effectively engage and reward their fans.
Girls, Robots, Dragons NFT project utilizes brand new web3 engagement tool in a massive 30 Ethereum giveaway.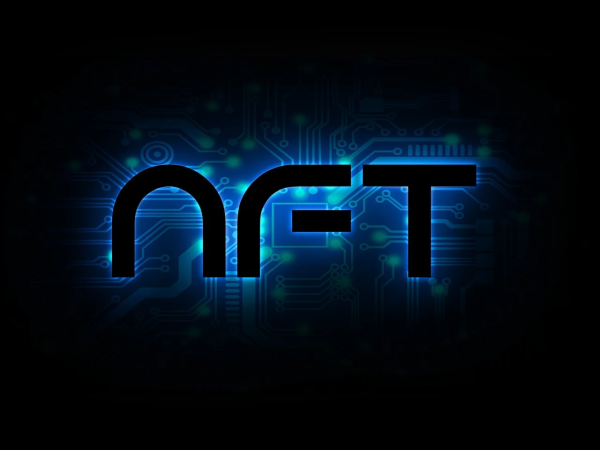 Galaxis (formerly known as Ether Cards) have rolled out 'NFT Sticker Books', a brand new engagement tool for communities and creators, the company announced on Thursday, 10th August 2023. The Sticker Book technology replicates the model of a real life sticker book, but with a twist of Web3. NFT collectors can submit their sets of collections on to the sticker book, allowing the hosts to engage or reward their communities in a unique fashion. Galaxis says the technology was being built for more than a year, and is now already being used by some companies to reward its users over 30 ETH.
Participants and collectors have to collect a certain collection(s) of digital cards to get rewarded or achieve different perks, discounts, privileges or experiences from the creators.
Galaxis announced that the NFT project Girls, Robots, Dragons (GRD) has implemented for the first time the sticker book technology with a massive 30 ETH giveaway.
"The sticker book technology is a tool we've designed to increase user engagement, connectivity and interaction within communities. It allows hosts to interact with their fans better and reward them for achieving or collecting a set of digital cards issued by the host," said Andras, CEO of Galaxis in a statement.
Initially built on Ethereum, Galaxis also supports Polygon to minimize the transaction costs, with plans to expand to other EVM-compatible chains. Galaxis says sticker books are one of the many new features being launched, with Forges being another, a feature that allows users to merge multiple membership cards, unlocking improved benefits, features and elevating the overall experience.
Galaxis primarily operates as a platform for creators to monetise their work, engage with their audience and enhance community experiences using NFTs. The company has also previously been involved in creating collections such as God Panels by Val Kilmer, Steve Aoki's Dominion as well as NBA star LaMelo Ball and his NFT collections and The Association by NBA, to name a few.
Reports have suggested Galaxis to be a post-hype NFT platform, one evolving beyond the current speculative phase into providing more practical utility. Despite recent developments and cooling down in the NFT industry, development and developers have been very hot. Companies such as Galaxis aim to continue to capitalize on this moment, building effective solutions that are applicable and usable not just for cryptocurrency users but also for the broader audiences in general.
Galaxis' projects like GRD have already hopped on the trend, allowing their NFT collector communities to submit their collections for the 30 ethereum giveaway. (at a US dollar value of $55,534.50 at the time of writing). "With technologies such as sticker books, anyone can utilize the benefits of blockchain, to their benefit, and to the benefit of their community," says Andras.
Media Contact
Company Name: Galaxis
Email: Send Email
City: Zurich
Country: Switzerland
Website: galaxis.xyz